Aberdeen Recreation Complex
Aberdeen Recreation Complex houses 2 rinks and is home to an elite on and off ice training center Primal Athletics. The Complex offers a newly renovated All Star Cafe spanning 2 levels to offer customer food and beverage. The upper level holds a multipurpose area and upper viewing area.
Thank you to our Sponsors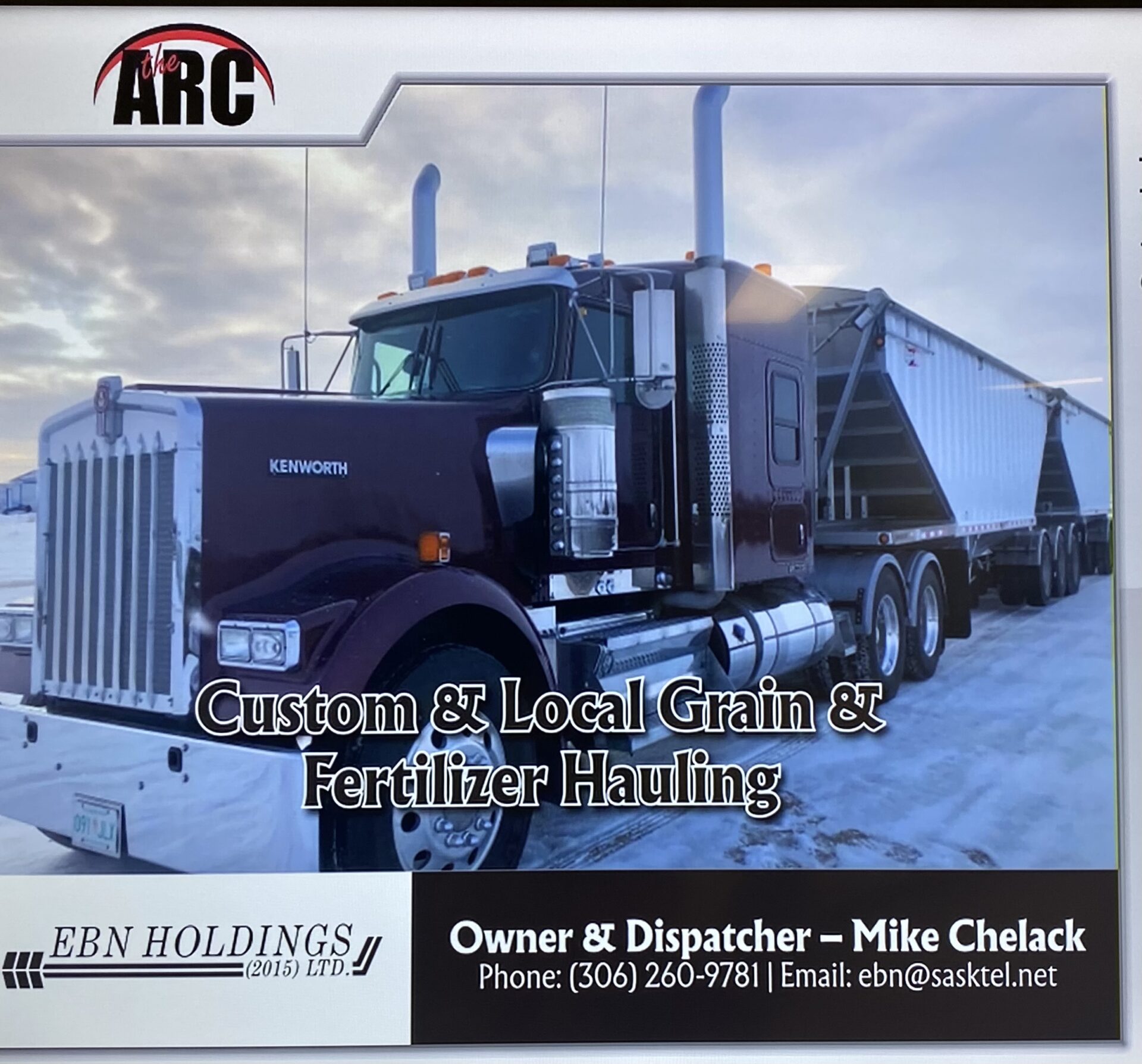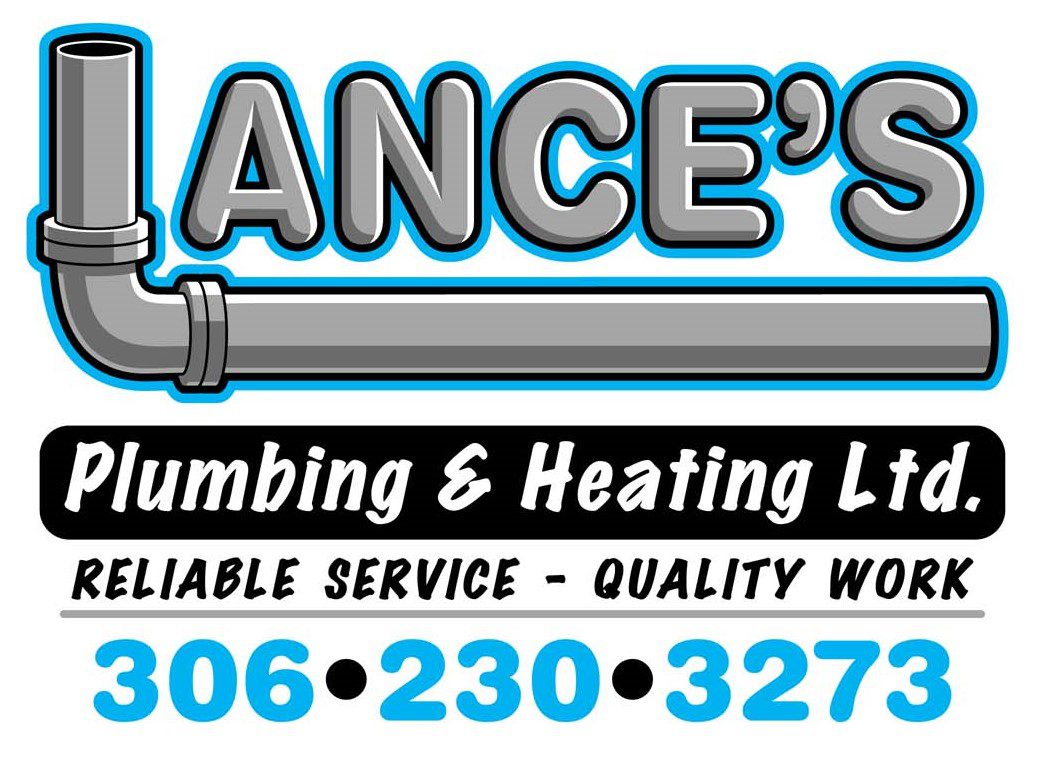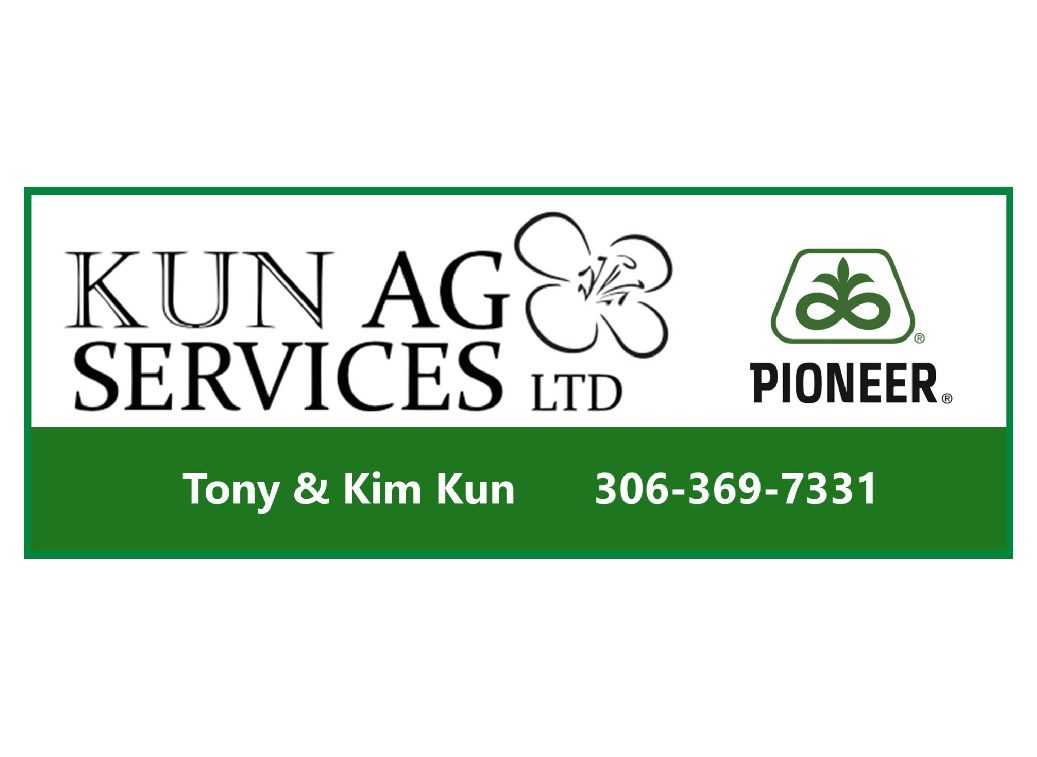 Welcome to Aberdeen Recreation Complex
Aberdeen is a luxe destination for ice sports and training, recreational sports, fun, fitness, and all kinds of events. Our training center is an advanced setting designed to hone and enhance the skills of all ages. Explore all our facilities and activity Centers.
Ice Rinks
Play ice sports in our full 200 x 85 NHL-size ice rink equipped. Our second ice surface is a little more than two-thirds (150 x 58) NHL size. Either rink is available for team or private bookings.
Off Ice Training
Train in our 3000 square foot Primal Dryland training center, built with high-level technology-enabled amenities, features, and more.
Shooting Gallery
Engage in specialized shooting training in our highly advanced 1500-square-foot shooting gallery equipped with light-up targets and more.
Multipurpose Areas
Explore our multipurpose area built to support different recreational and fitness activities like Dance, Taekwondo, and more. It is also a perfect meeting room equipped with a projection screen and TV.
Cafe & Lounge
Savour old favourites and new delicious menu items from our eclectic menu and enjoy our newly renovated family-friendly Cafe and 19+ Lounge.
About Aberdeen Recreation Complex
Aberdeen Recreation Complex is a sports and recreational centre built to foster exceptional ice hockey players, recreation, fitness, fun activities, gatherings, and more. The Aberdeen Recreation Complex finished construction and opened for business in the fall of 2005. It took many volunteer hours, over the years, to fundraise to make this beautiful facility a reality. In July 2022 the building changed ownership. Mr. Wally Mah has a long-term plan of turning the building into a high-performance hockey centre. 
Aberdeen Recreation Complex houses two ice rinks and a training centre for exceptional ice hockey players and the Primal Athletics training centre for all age groups and skills of athletes. It is also home to Dance Aberdeen, Dynamic TaeKwon Do, Aberdeen Minor Hockey and the All Star Cafe Restaurant and Lounge. We are now operating Year round and look forward to welcoming both new and returning patrons.
Meet Our Team
Our team consists of passionate and enthusiastic individuals who have made significant contributions to shaping renewed Aberdeen Recreation Complex as a prominent hotbed of professional sports and recreation centres in the city.
Lindsay Pellack
Primal Athletics Training & Program Manager
Our Instructors
Our team consists of highly experienced individuals with extensive experience and mad skill sets. Hone your skills with our experienced instructors.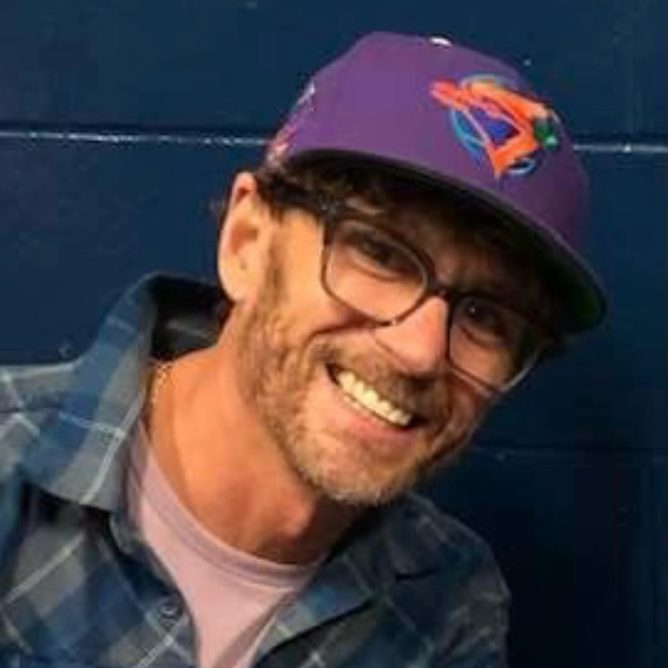 Donnie Munro - Instructor
Donnie Munro was born in Saskatoon but was raised in Langham, Saskatchewan. He has been playing hockey since the young age of 3 years old and later got trained at the highest level.
Learn More
He left home at the young age of 14 to play hockey. He has played in five leagues over the course of his career – WHL, UHL, IHL, ECHL, and WCHL.
His hockey career ended after a significant injury to his Achilles tendon. Donnie has had a whole range of serious injuries and surgeries from playing hockey and other sports. But, he has been able to rehabilitate himself so that he can continue doing the things he loves to do. Mr. Munro is a specialist in body rehabilitation and an expert at working around his clients' injuries and imbalances. He pushes his clients in a positive manner so they can achieve their desired goals.
He opened up his first fitness facility in Saskatoon called Metamorphosis over 18 years ago. At Aberdeen Recreation Complex, he has trained a whole range of clients ranging from under 10 years old to over 60 years old. His training gym in Saskatoon has evolved over the past few years and he moved his focus to young hockey players and athletes.
Donnie is results-oriented, and always has results with anyone he has and continues to train. His positive outlook on life helps build self-confidence in all his clients—young and old. It has always been a dream of his to have his own rink and training facility in one place. He will continue to run his private fitness facility in Saskatoon while also focusing on the new on and off-ice training facility in Aberdeen. Donnie lives in Saskatoon with his wife, Sarah. He has three children, Skyler, Cohen, and Goldie. He is an animal lover and has three dogs and two cats. Donnie loves staying active. He loves to waterski, mountain bike, downhill ski, and, of course, play hockey and train others to play hockey. He is so excited about this new and exciting venture and looks forward to the future and growth in Aberdeen and the newly renovated facility.
What People Are Saying about Donnie
Donnie has a true passion for helping kids develop and become better hockey players. Donnie knows how to push players while at the same time giving them the confidence they need to succeed. Donnie has always been our son's biggest cheerleader, which has helped him believe that he can play at the highest level! If your child would like to play at the top level. I would highly recommend Donnie's program!

Ryan Blais

Donnie believes in these kids! He wants them to succeed as much as the parents do. He actually takes the time to correct them on the ice as they work on drills rather than letting them keep doing the wrong things over and over. Bottom line, they have a lot of fun too!
Shawn Robson
General Sales Manager, Wheaton GM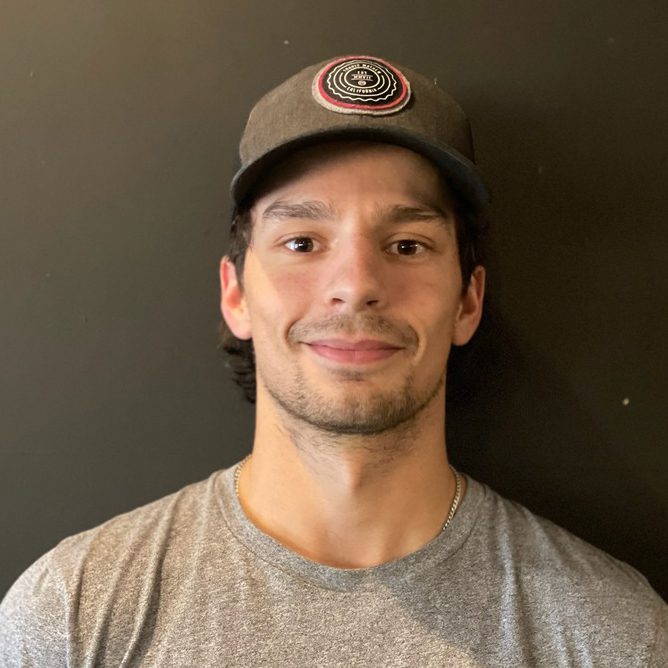 Mark Olexson - Instructor
Mark was born and raised in Saskatoon. He played minor hockey throughout his childhood and has been training with Donnie Munro for the past 15 years.
Learn More
Mark holds his Bachelor of Science in Kinesiology in Exercise and Sports Studies.
He has worked as an athletic trainer with Donnie and his clientele for the past 4 years. He is currently finishing his last semester at the University of Saskatchewan where he will soon graduate with a Bachelor of Science in Kinesiology. He has been certified with CanFitPro and has been working as an athletic trainer since 2018 at Donnie's private fitness facility in Saskatoon. He has trained a whole range of clients focusing on restorative fitness, injury prevention, and body conditioning.
Mark is looking forward to the new and exciting challenge that will take place at the Aberdeen Rink. He loves working with all clients and is specifically excited to continue working with young hockey players and athletes, helping them achieve their desired goals. Mark enjoys all sports and spends time with his family and friends when is not working at the gym. He is excited to head the drylands training programs that will take place when the new facility is open.
What People Are Saying about Mark
Mark has been an exceptional addition to the training of our sons. He has an ability to develop appropriate training at any level of athleticism. He pushes our boys (11,14) to the best of their ability while maintaining correct form and preventing injuries. He makes a point of learning who they are and what their fitness needs are to maximize their development. Our entire family has booked training with Mark and the entire environment was enjoyable from start to finish because of Mark's knowledge and how he encouraged us to be our best. We put our work in while having fun and building supportive lifetime connections.