Ice Surfaces
Train to be exceptional ice hockey players in our advanced training centre. Aspire and achieve elite skill sets with us.
Aberdeen Recreation Complex »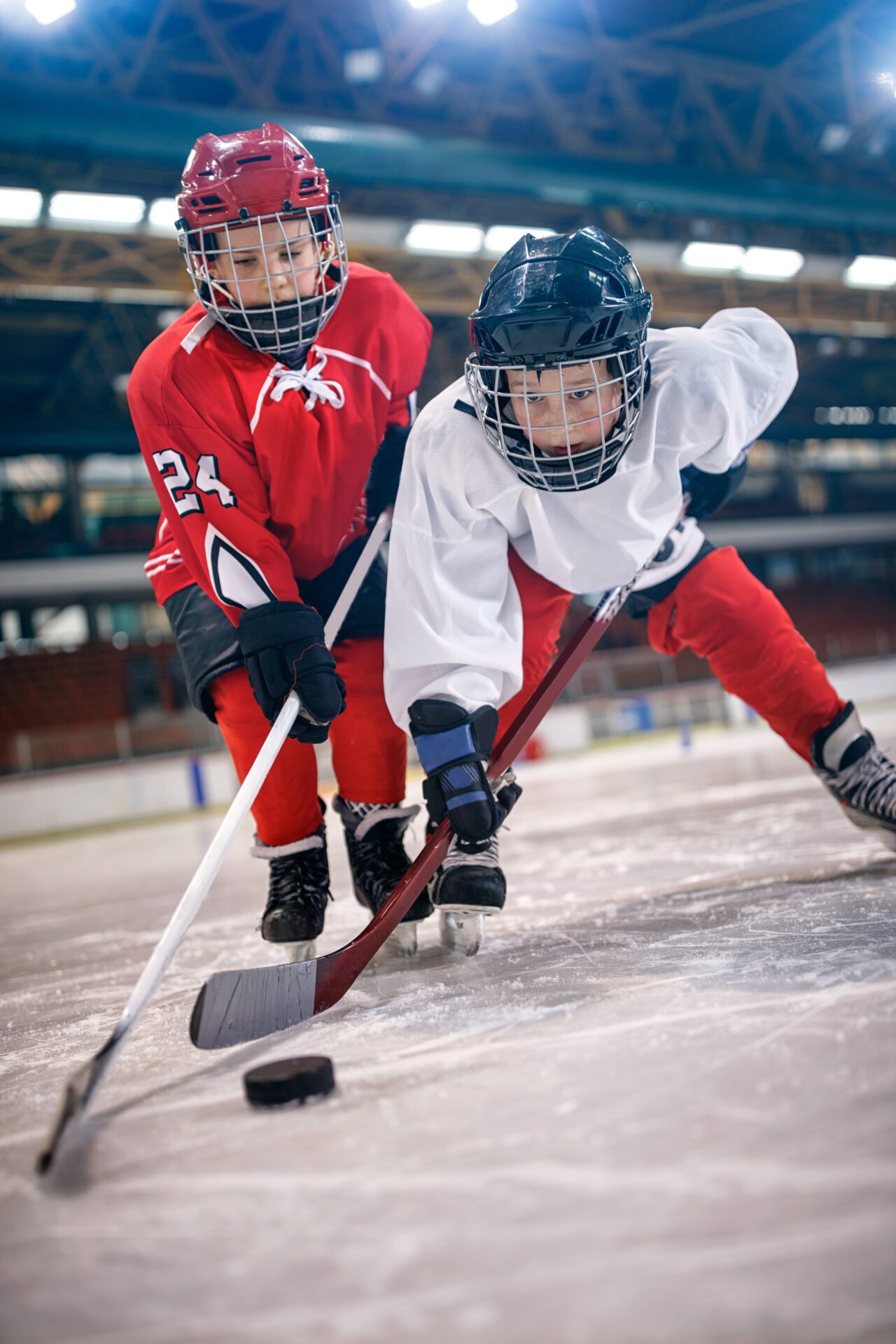 Ice Surface 1 Main Area
Our first ice surface is a 200 x 85 NHL sized rink is all year, making it perfect for year-round training.
It has two large heated viewing areas, one on the lower floor next to the concession and one upstairs (all are licensed areas). We have traditional bleachers "outside" next to the ice. 
There are six large dressing rooms, a protective netting that goes from the boards up to the rafters, skate sharpening, and super happy attendants. Ice Surface 2 Arena
Our second ice surface is 150 x 58, which is ⅔ the size of an NHL-sized skating rink and hosts pre-organized skills camps, 3-on-3 games, learn-to-skate programming and tournaments with skills competitions. There are 4 dressing rooms and an upper viewing area.
Book Now
Email or call to book a practice, game, or tournament! ​We offer competitive pricing, great food, and the best arena staff!
Prime Time & Rates
4pm-10pm Monday thru Friday
8am-10Pm Saturday and Sunday
Main rink: $260+GST/Hour
Rink 2 : $220+GST/Hour